Welcome to MB Country Living
Welcome to MB Country Living, where we strive to support our local Ontario communities by providing products and services for agriculture, pets, hobby farms, and outdoor living. We are proud to offer a wide variety of products to suit any budget and scale. Our service is what sets us apart - our staff are friendly and knowledgeable and are willing to go the extra mile to assist you.
With 7 locations across Southern Ontario, MB Country Living has a history of supporting our local communities. Our customers appreciate local food production, animals, and the outdoors, and we take great pride in our role supporting them. And never miss a flyer deal - sign up online below!

Place your order online.
Sign up for an account
here
.
Wait for your pick up
confirmation email.


Drive to your store to pick
up your items.
Just some of the brands we carry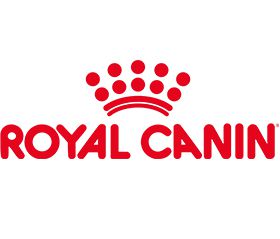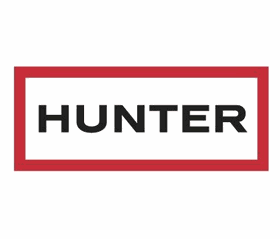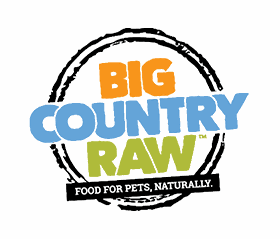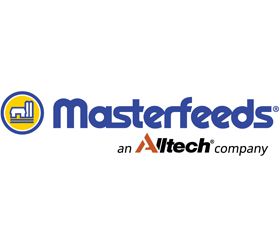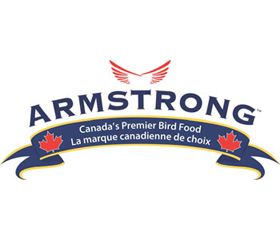 Browse by Category

Birder's Choice by MB Country Living provides the best blends for birders plus great seeds from more manufacturers.
Shop >


We're Canadian and we know winter too. Find great products that will help keep you warm and get you through the cold winter months.
Shop >