Frey's 2023 Price List
Please read carefully. There are minimum order quantities, and delivery charges also apply. Click here to download the 2023 price list.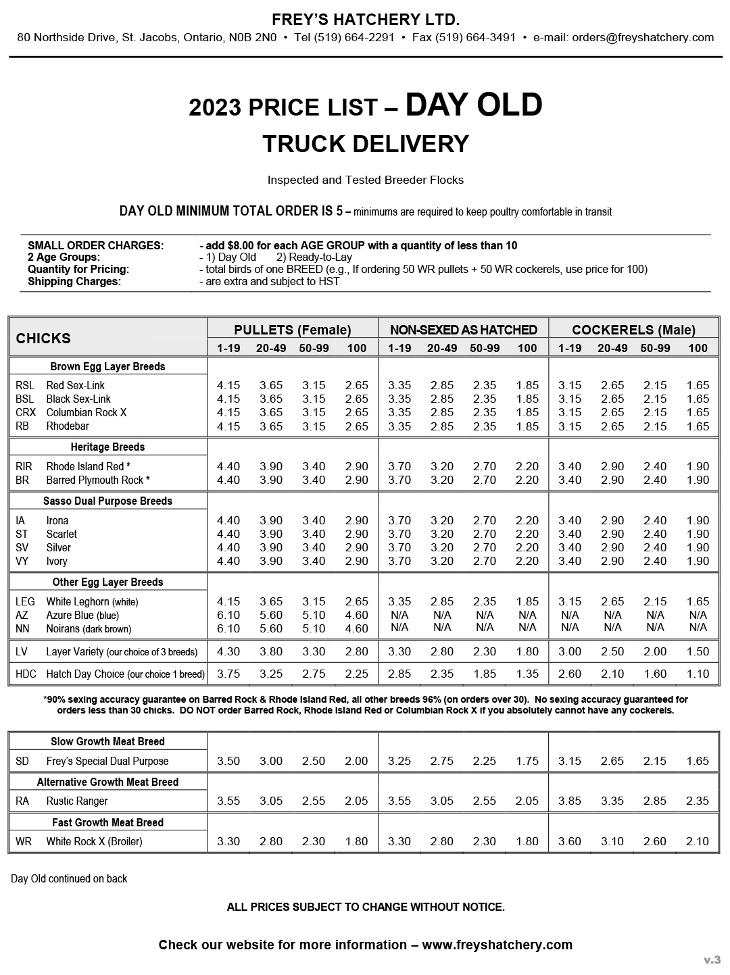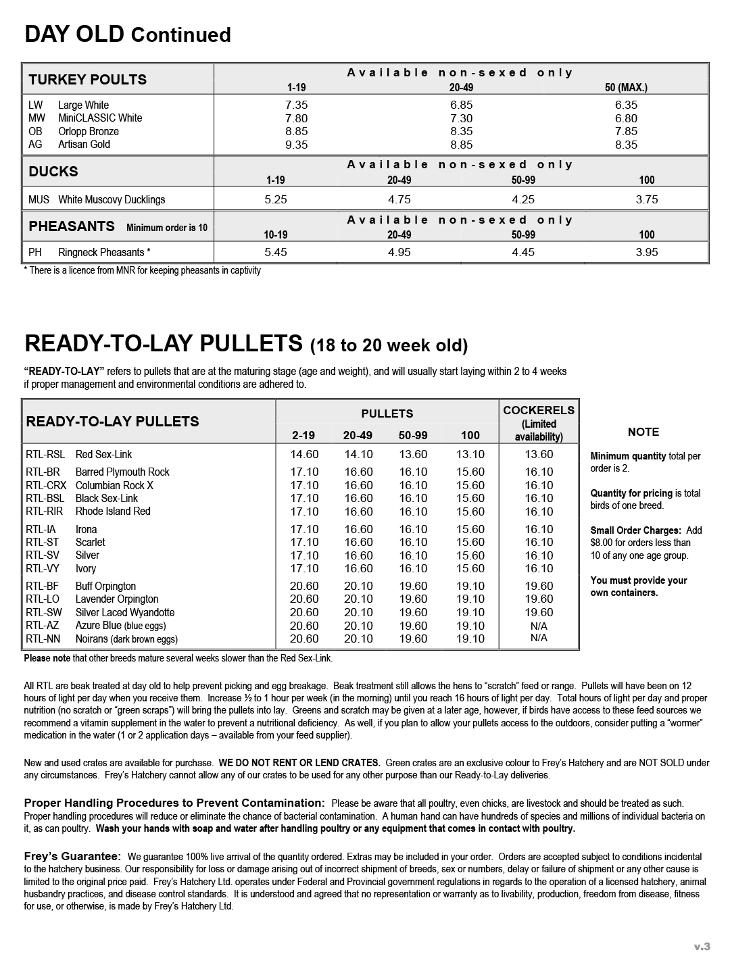 Ready to place your order?
While online ordering is not currently an option, you can call or visit your local MB Country Living to place your order. Orders can be taken after the suggested order due date, but orders are filled on a first-ordered, first-serve basis.